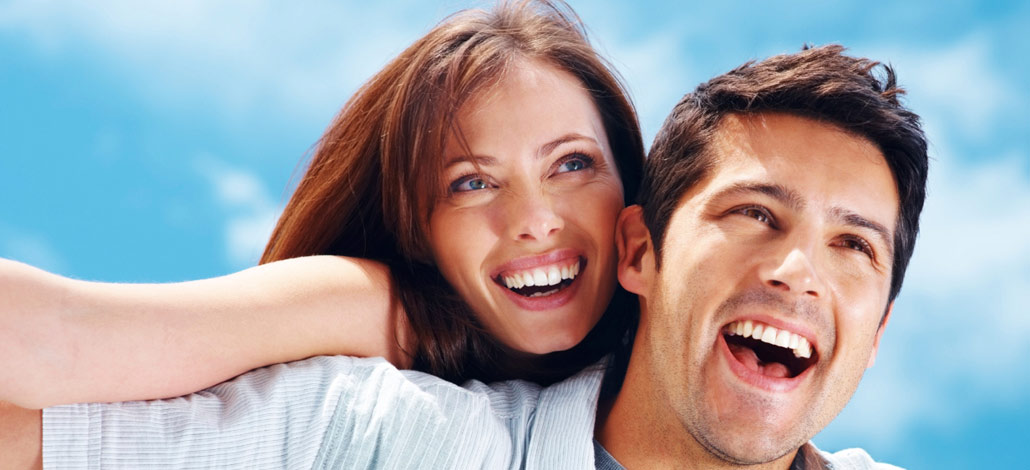 Remarkable care
for thinning hair
For men
For women
Cheveux offers state-of-the-art programs for all hair loss sufferers. Whether a man or a woman, there is no need to put up with hair loss in silence. Learn more today.
Our consultations are free, no obligation and confidential. We fully understand the challenges associated with hair loss and will give meaningful plans to restore your hair.
Over 30 Years in Business
We're part of the Berkshire County family and proud to have helped thousands in their varied hair needs. Conveniently located in the center of Pittsfield!